Nearby – The Castelli Romani
"We wanted to establish a base for sightseeing, something near Rome but with a more rural feel. Casale Sonnino met and exceeded our expectations. At the Casale, we were free to experience the culture and rhythm of Italy. We loved being able to pad down to the kitchen in our robe and slippers for coffee and delicious local pastries and fruits. We liked being able to plan our days based on the weather and our energy levels, taking shorter trips to quaint nearby hillside towns on days that we didn't have the energy to power through a day in Rome."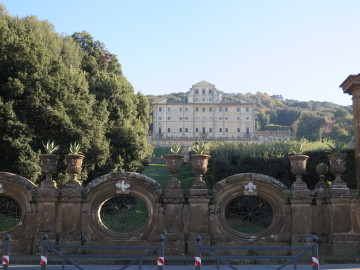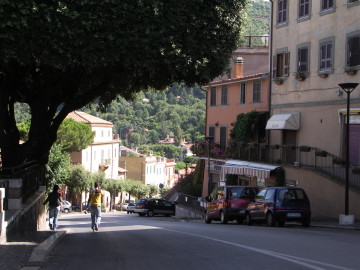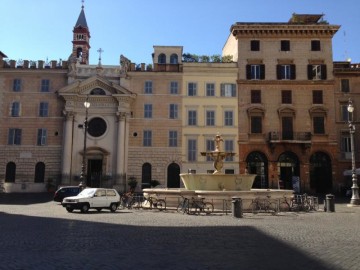 At the Casale Sonnino, you can experience the authentic Italian country life, in a comfortable home with a true bygone atmosphere, yet be a stone's throw from the museums, historic sites and shopping in Central Rome. The Casale is conveniently located in the Castelli Romani on the outskirts of the city. The closest towns are Monte Porzio Catone (1km away and walking distance), Colonna (2km) and Monte Compatri (4km). Frascati, a regional center famous for it's wine and cultural centerpiece, Villa Aldobrandini is just a 10-minute drive away. Grottaferrata, Castel Gandolfo, Albano and Nemi, located a little farther afield, boast the Pope's summer residence, two volcanic lakes with swimming and many wonderful restaurants.
Rome Center is 25 kilometers from the Casale and is easily accessible by train in just 30 minutes from Frascati or Colle Mattia (1km away). You may also drive 20 minutes to the last two stops of Rome's modern metro at Anagnina and Cinecittà. There is parking at all locations. With any option, it takes under an hour to arrive at the Spanish Steps or Termini station where you can easily access taxis, buses, metro and trains to Florence and other regions in Italy.
LOCAL IS BEST!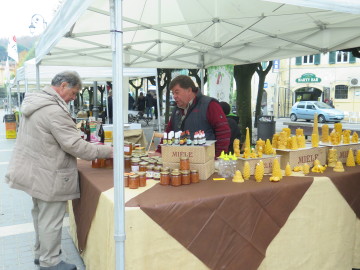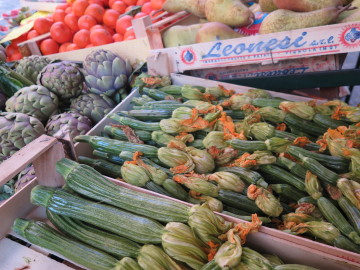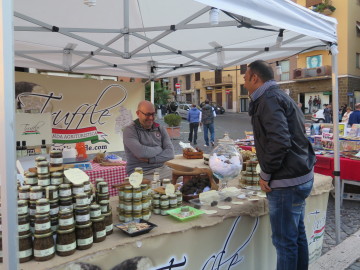 We're happy to share our favorite restaurants, eateries, bakeries, gelato emporiums, cheese shops, butchers, pizza and focaccia ovens. You can't go wrong with a café or cappuccino accompanied with a flaky cornetto at just about any local bar. If you like to cook, there are nearby grocery stores, the 24-hour Carrafour in Frascati and small mom and pop food purveyors. Highly recommended is stocking up on fresh produce, artisan cheeses, honey, cookies and more at the Slow Food Italia-sponsored farmers markets every Saturday in Frascati and alternate Sundays in Monte Porzio and Monte Compatri.